Providing the gold standard of practice with a focus on service, professionalism and innovative programming.
We are a private speech-language therapy clinic servicing Upper East Side, Upper West Side and Downtown Manhattan. We offer home, school and office-based services to treat a wide range of concerns for kids ages 18 months to 17 years old.
Partner Company of The Indy Lab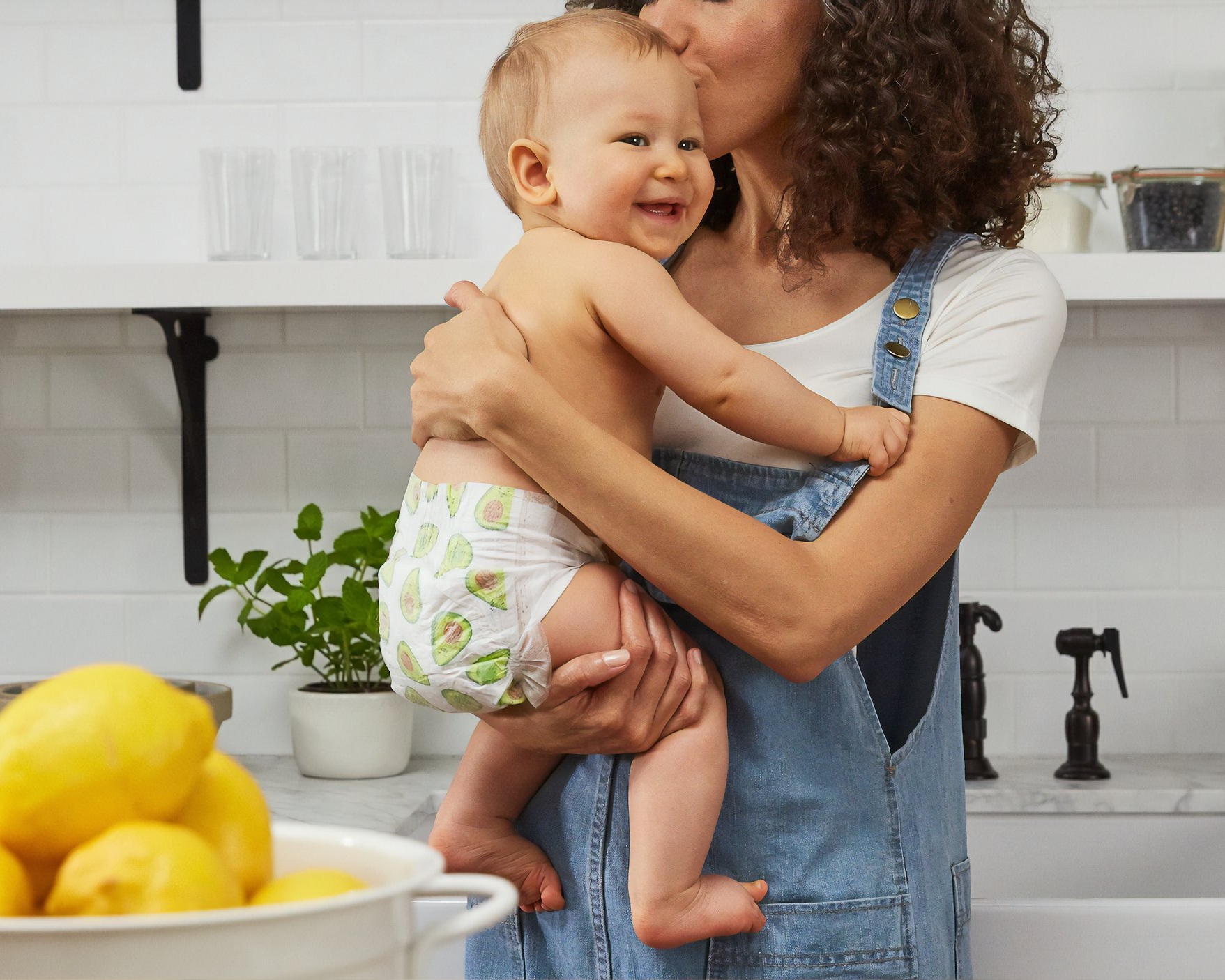 Every child is unique.
We conduct 30-minute phone consultations to discuss the specifics of your child's speech and language concerns to help guide your next steps, whether or not you work with us.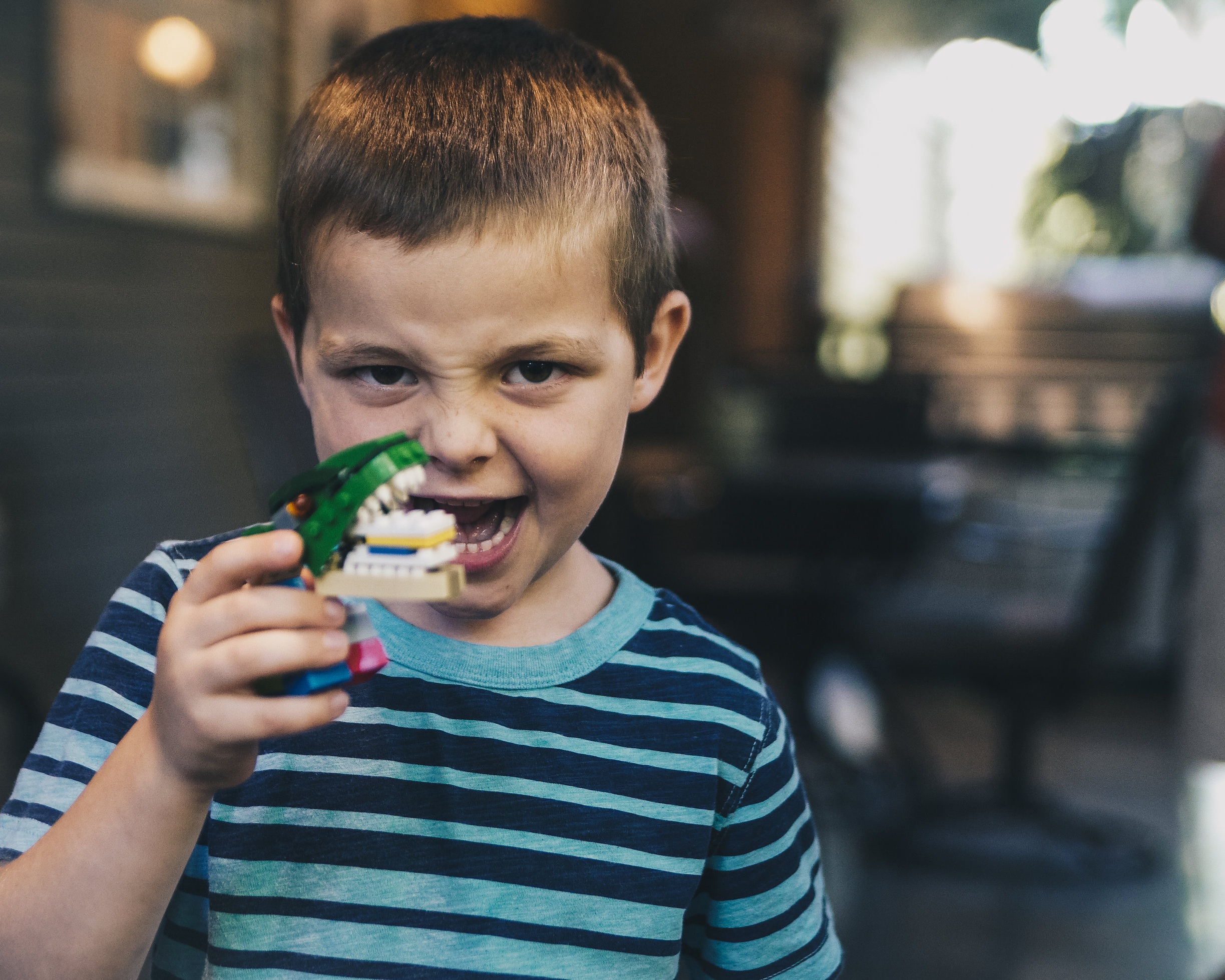 Prior to recommending an assessment, we carefully review prior medical records, collaborate with teachers or other learning specialists and conduct classroom observations. If an evaluation is warranted, we establish specific goals and provide recommendations with an action plan to move forward.
STEP 3 | SERVICE ELIGIBILITY
We offer different kinds of assessments based on your needs ranging from parent communication consultations to comprehensive evaluations. Each assessment is tailored to your child's individual needs. You will remain actively engaged in every step. If an assessment is not warranted, we start services right away!